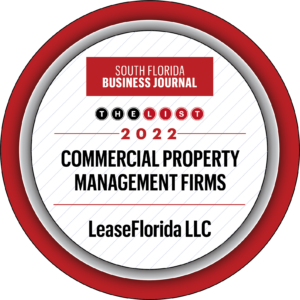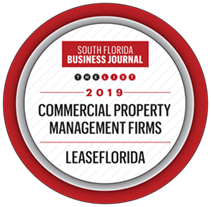 Leaseflorida is a real estate investment firm that is a holding company for all of our subsidiaries. We are owner developers of real estate. We build, renovate, operate and manage through our in-house team all of our commercial, residential properties, and developments. We specialize in acquiring distressed and value-add assets, purchasing notes, and turning around failing real estate assets. 
Most of our properties are located in Dade, Broward, and Palm Beach Counties and in the Carolinas. Our firm has built projects from as small as 8000 SF build to suits for Family Dollar Stores to as large as a 28-story 500,000 SF oceanfront residential tower in Miami Beach. Our developments have included ground-up or renovation, including Condo Conversions, and Hotels. We currently own more than 1,000,000 square feet of rentable area. We operate with minimal debt and have a lot of cash flow and credit facilities available for new acquisitions and projects and are also Hard Equity lenders and participate in Joint Ventures.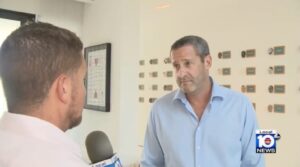 News
Speaking to Local 10 News' Rosh Lowe, Ciment was brought to tears while speaking about the generous donation from the Wasserstein family.
They have a made a donation of more than $200,000 to United Hatzalah, a volunteer ambulance group that is helping the wounded on the front lines in Israel.
Read More »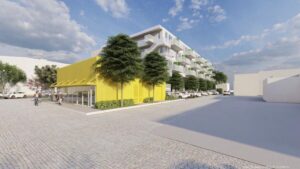 News
The first floor of the residential would be elevated 26 feet off the ground
Read More »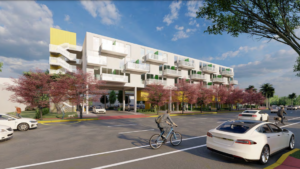 News
Developer Alan Waserstein wants to build a four-story apartment building in Miami Beach's Normandy Isles neighborhood. Here's a rendering of the project. Berenblum Busch Architects; city of Miami Beach
Read More »
Loading Maps
Please Wait...